8/11/15
"You have brains in your head, you have feet in your shoes. You can steer yourself any direction you choose."
-Dr Seuss


Our Newest Initiative...
Bulk Orders



Big Event? No Problem!
Wishes In The Well recognizes that special events or group gatherings often require an equally special gift or momento. The Gratitude Coin is the perfect compliment to a speaking engagement or organizational activity, aiming to bring people together with positive messaging and the Law of Attraction.

Bulk pricing is available for quantities over 100. Please contact us to discuss custom orders and pricing.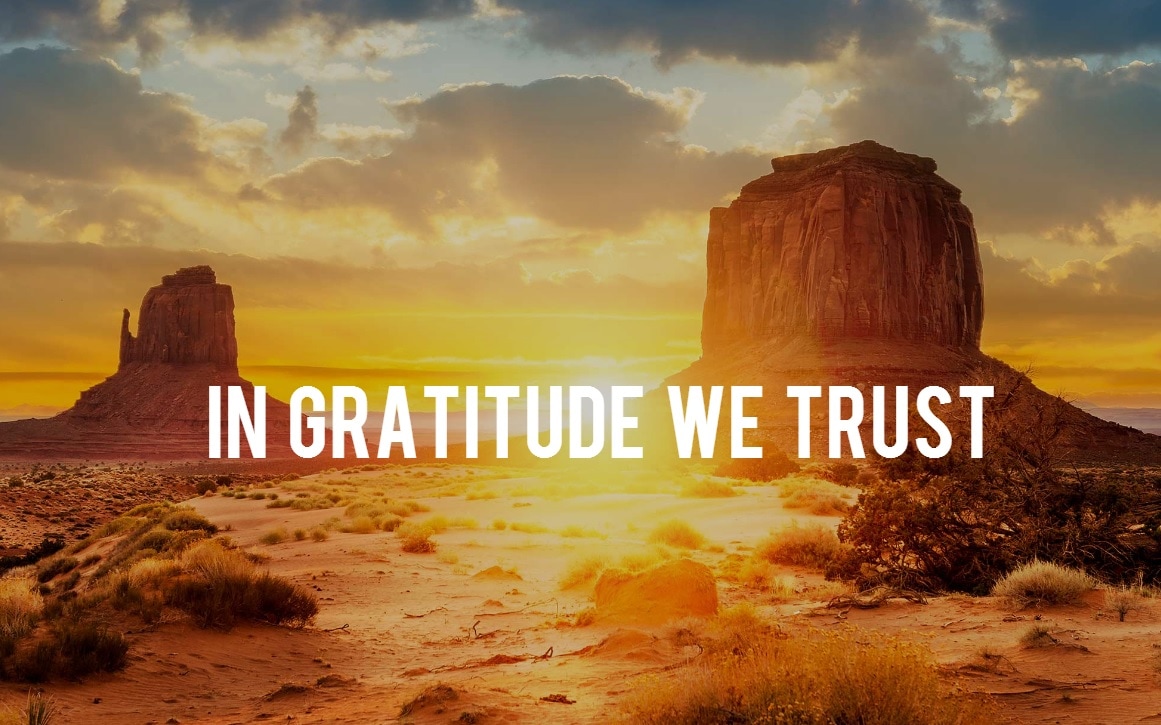 The "In Gratitude We Trust" project is a WishCo Creative initiative to make a difference in the world around us by supporting the efforts of clean air, clean water, and an overall commitment to mother earth. WishCo Creative donates 25% of all profits from the sales of our gratitude necklaces to the mission of the Alt National Park Service. Standing together in unity for that which we hold sacred. In Gratitude We Trust.