Cast a wish in to the well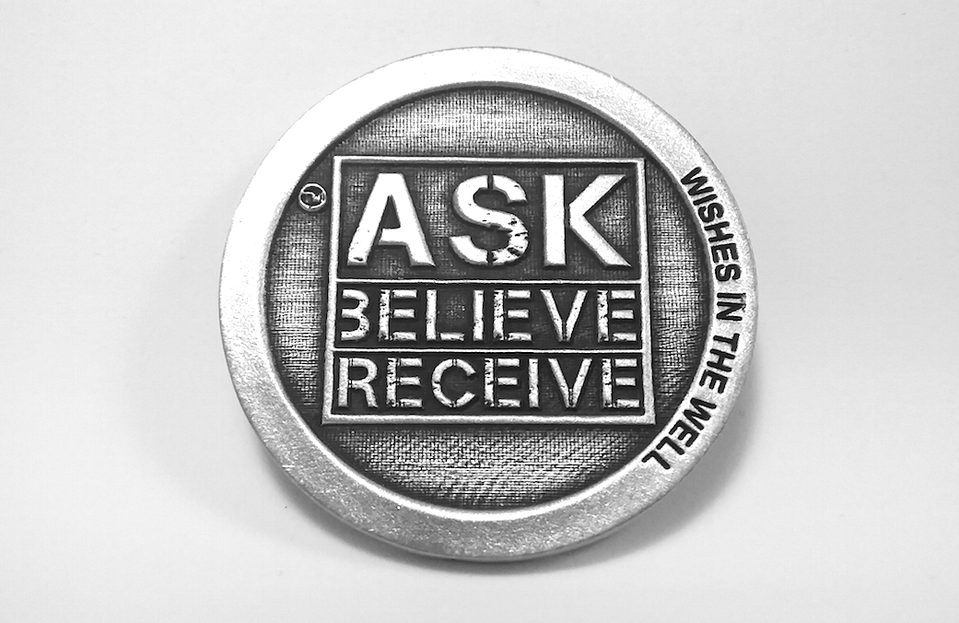 Welcome to the well, make a wish!
​
Wishes in the well celebrates all that is, as well as all that can be! Tossing a coin in to the well of wishes, ​whether virtual or physical, is the same as sending a wish out in to the universe. Wishes In The Well is all ​about positive momentum and never ending gratitude, fueled by the Law of Attraction. Go for it.